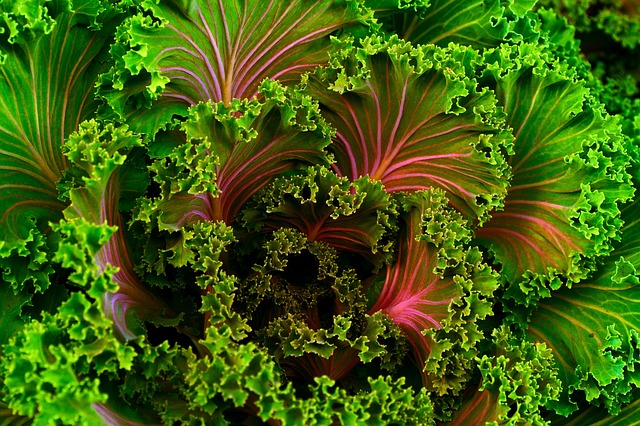 If you've been spending the warm days of August harvesting a bounty of tomatoes and zucchini from the garden (and figuring out what to do with all the extras), it seems hard to believe that fall is right around the corner.
Yet if tasty, home-grown Brussel sprouts are on the menu for Thanksgiving, now is the time to make room for them in the garden. Carrots, cabbage, cauliflower and broccoli can also be transplanted now, while leafy vegetables like lettuce, spinach and chard will do best when started from seed a bit later in the season (when the weather begins to cool down and the rain returns).
Here are a few other tips to ensure a crop of fall and winter vegetable that taste great and are rich in nutrients and essential minerals:
Count Backward
Fall gardening requires backward planning from your area's average first fall frost date. For example, if the first fall frost typically occurs around October 31 and you want to grow radishes that mature in 25 days, you'd count back 25 days plus two weeks (to account for shorter days) to arrive at a planting date of September 22nd. You can also contact your local extension office or garden center for information specific to your area.
Prepare the Site
Clear the garden of spring and summer crops that have peaked, and yank any unwelcome weeds. Rejuvenate the soil by adding a light layer of compost mixed with an all-natural remineralizing soil booster like Cascade Minerals Remineralizing Soil Booster to ensure the right balance of minerals and trace elements (such as magnesium, calcium, silicon and iron) that are essential to plant and human health.
Choose the Right Spot
Avoid planting in areas of your garden that are prone to early frost or exposed to cold winter winds. Also, don't plant related crops in the same location (for example, broccoli should replace peas—but not cabbage). This will help reduce problems with insects and disease. Other examples include:
Plant carrot seeds in place of old pea vines
Replace tomatoes with garlic or shallots
Plant radishes where lettuce once grew
Fill bare spots with a protective cover crop like crimson clover
Protect Against the Elements
In August, the summer sun is still intense. Protect young seedlings from the heat by putting up temporary shade structures and watering regularly until the autumn rains begin to come down (be sure you have good drainage). To extend the growing season, protect cool-weather vegetables through the early frost and shelter them from the pounding rain. Techniques include anything from milk jugs to buckets, baskets and cloches. For larger areas, use blankets, tarps or row covers.
Control Snails and Slugs
The best time to control snails and slugs is August and September, before the fall breeding season. This will help control the population of these pests throughout the winter (and into spring).
Keep an Open Mind
Above all, be flexible. When it comes to fall and winter weather, nothing is predictable. An early frost or a deep freeze can put an end to the best-laid garden plans. Take a deep breath…and start planning for spring!