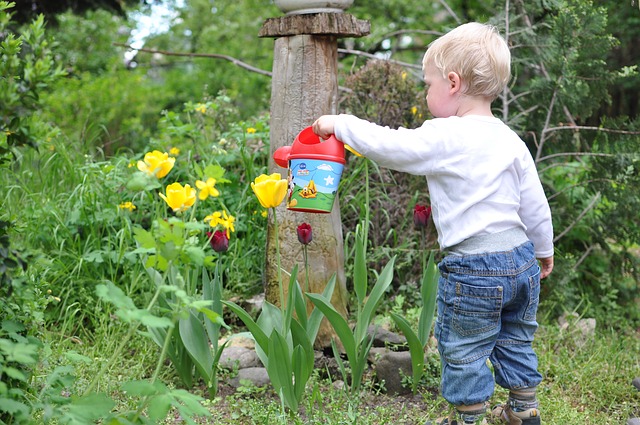 It is important to feed the soil instead of just the plants. Chemically synthesized fertilizers do the opposite. They feed plants directly, without adding any healthy microorganisms back to the soil.
The short term results are good. The long term consequences are bad.
As beneficial living organisms die out, the soil becomes unbalanced and hard. Plants become weak and susceptible to disease. After a while, they can only grow with the addition of more chemicals—chemicals that wash into the rivers and streams that supply us with water.
Fortunately, more and more people recognize these practices as unhealthy and unsustainable. Despite the shaky economy, organic food sales grew to nearly $30 billion in 2011 (a 9.4% increase over 2010). Of that, nearly $12 billion was for sales of organic fruits and vegetables.
Organic products feed healthy soil organisms, support water retention and build long-term soil health. But how do you know whether a product is truly suitable for "organic" production? The Organic Materials Review Institute (OMRI) is a national nonprofit that provides an independent review of products intended for use in organic production and processing. OMRI reviews products against the standards of the USDA National Organic Program. Acceptable products become OMRI Listed and are allowed to use the OMRI Listed logo, which verifies credibility and gives consumers the confidence they need when choosing products for organic production.
Cascade Minerals Remineralizing Soil Booster is an OMRI Listed product. Our product is:
Non-toxic, environmentally friendly, 100% pure and natural with no synthetic chemicals or man-made additives
Manufactured in Central Oregon from the highest quality volcanic basalt rock
Safe for plants, children and pets when used as directed
Releases essential minerals and trace elements to the soil
Improves water retention in coarse textured soils and potting mixtures
Contributes to the increased growth and vitality of plants
Stimulates soil micro-organism activity and helps build humus complexes
Buffers both high and low pH levels in soils
Made with pride in the U.S.A.